Dear friends,
This weekend is the MIT Mystery Hunt and Grandmaster Puzzles is very happy to be a sponsor of this puzzle event in 2020.
If you are new to this site, there are lots of different fun genres of logic puzzles to explore and you can follow some of the links to the left to find these genres including our easiest puzzles to get started. The Intro to GMPuzzles and Logic Puzzles 101 books are some great titles to try as well.
As part of the pre-Hunt activities for the team I compete with, I created the attached puzzle set in the style of a Mystery Hunt puzzle. Like most puzzlehunt puzzles, it is missing some of the instructions you may want to have but I think you may still be able to figure it out. It has a final answer which is a word/phrase. We will post some hints and/or the answer in the coming weeks.
Teaser image 1 = Framed!: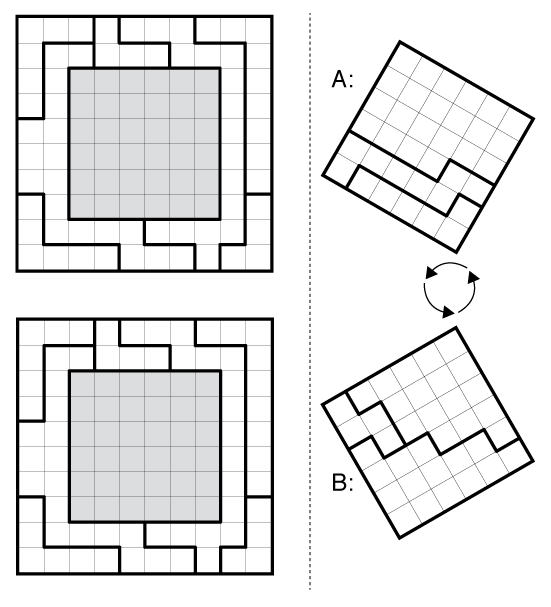 Teaser image 2 = Easy as 1, 2, 3: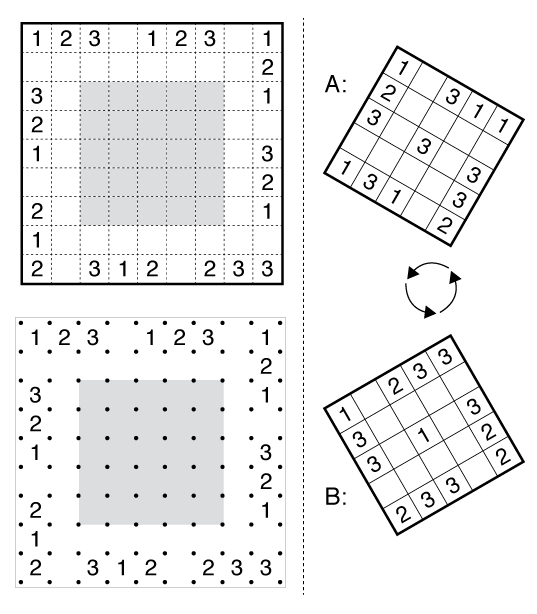 Solution: Puzzle solution packet; or full solution including steps to final message.