Here are our best Shading puzzles of 2017, our most frequent category with 60 posts this past year so we've selected five total "Best of…" winners here.
Leading off our winners is this classic Tapa by Murat Can Tonta with a Four Squares theme.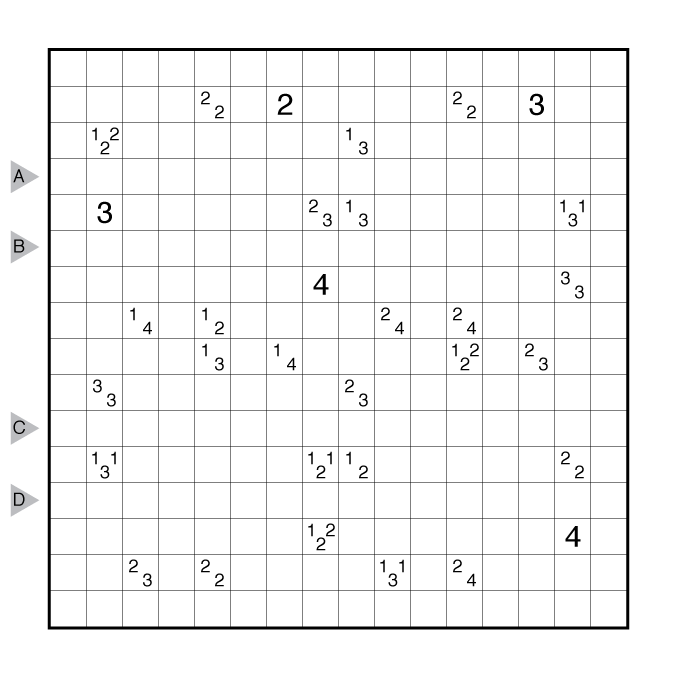 Murat brought another highly rated puzzle with this classic LITS with a patterned center.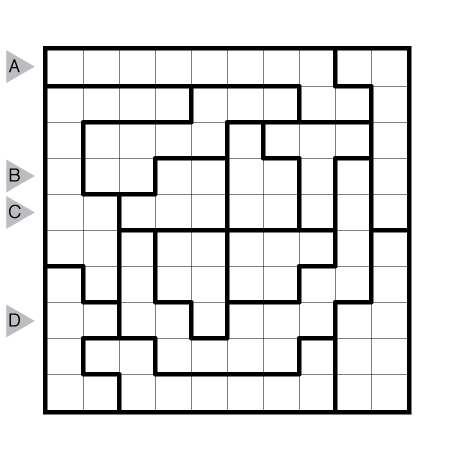 However, our top three puzzles (all very close in votes) were minor variations on shading styles. Thomas Snyder brought us this Tapa (Different) puzzle that uses 15 different 2×2 blocks in different parts of the solve.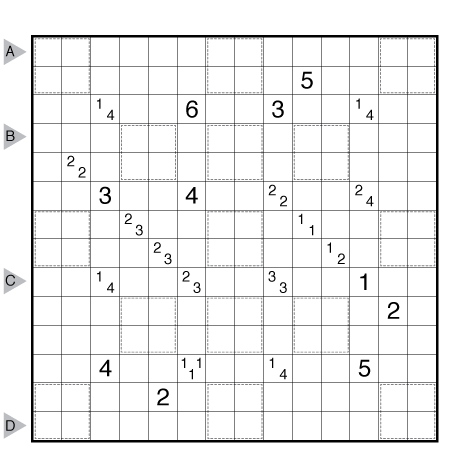 Tying for the best shading puzzle of 2017 is another Tapa variation, Visionary, from Tapa creator Serkan Yürekli that makes you look beyond the normal box to make progress.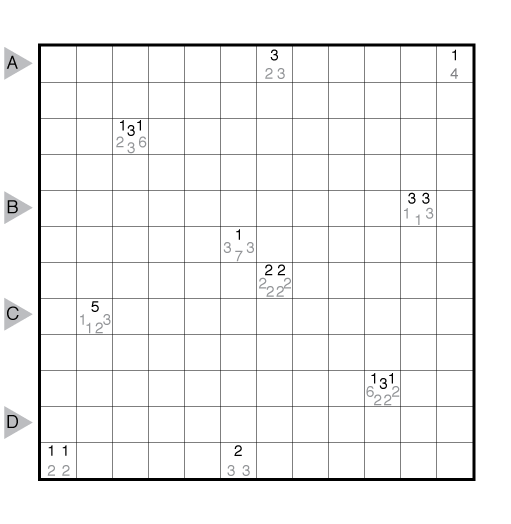 The other puzzle tied for Best Shading Puzzle was a challenging Nurikabe by John Bulten where instead of the usual 2×2 rule in a lot of our shading puzzles, there was a no five in a line rule.