Here are our best Loop/Path puzzles of 2017, a style which was featured in 30 posts in 2017.
Puzzlemaster Murat Can Tonta brought us our first top loop puzzle, a Yajlin, with a fun logical solving path.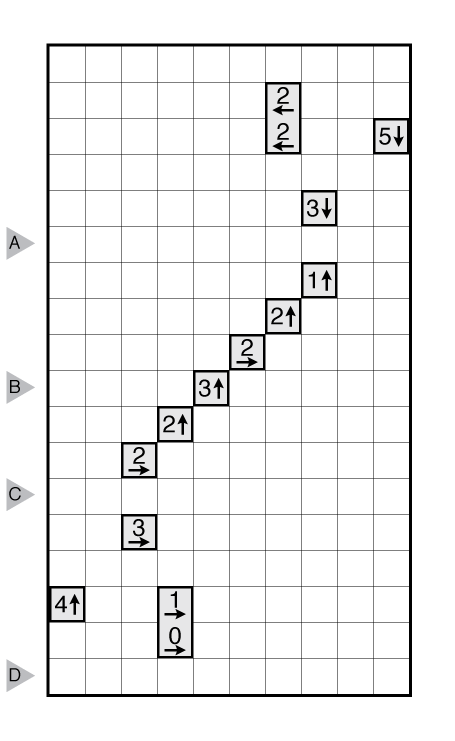 Guest contributor Walker Anderson picked up his third "best of…" award with this easy and elegant Slitherlink.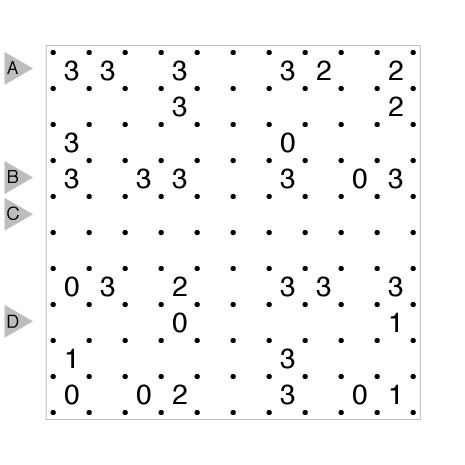 The best "Loop" puzzle of 2017 pulled out a lot of the stops, as a super-sized combination of four different styles. Those solvers who were able to find their way to the final solution of this 4-Way Loop by Serkan Yürekli surely felt rewarded for the experience.