Here are our best Loop/Path puzzles of 2021 selected from the 58 web posts in this category based on FAVE votes, web comments, and tester comments. All of these puzzles are gathered in this PDF file.
Loop puzzles are another of our most full genres, with a lot of different variety in styles and clue types that are deep enough to be official styles. Combining different kinds of clues in different ways can lead to interesting Loop puzzles and this idea plays out in a few of our Best of 2021 puzzles.
First up is an "unofficial" Best of Loops puzzle from Thomas Snyder — this was a competition puzzle but got a lot of favorite votes as a Castle Wall (not even counting its separate votes as a Yajilin or a Yajilin (Castle Wall) with the same clues). As a "Triple Threat" with three ways to be solved, it has an interesting visual link across the grids, but that there is still some distinct logical depth for each of the three grids is what made it a quick favorite of our solvers.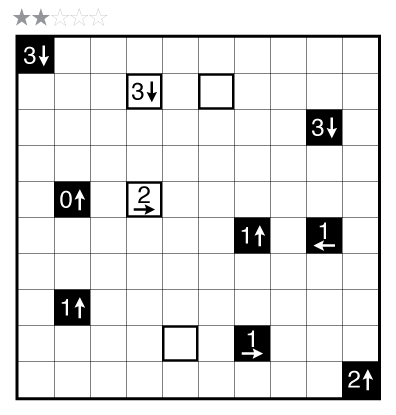 One of our more fun books of the year was the Loop Variety Collection by Ashish Kumar and Murat Can Tonta that explored five different, less common, loop styles. This Maxi Loop from Murat Can Tonta, which gets many more examples in that book, was a best Loop puzzle for 2021.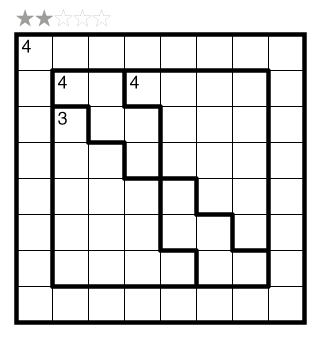 2021 was a milestone year for one of our constructors, Prasanna Seshadri, who marked his 30th birthday and ~ten years of writing puzzles. Prasanna went a bit extreme in combining nine different loop styles from past years into a big Birthday Surprise, and it got the third most favorite votes in this category to make it another Best of puzzle.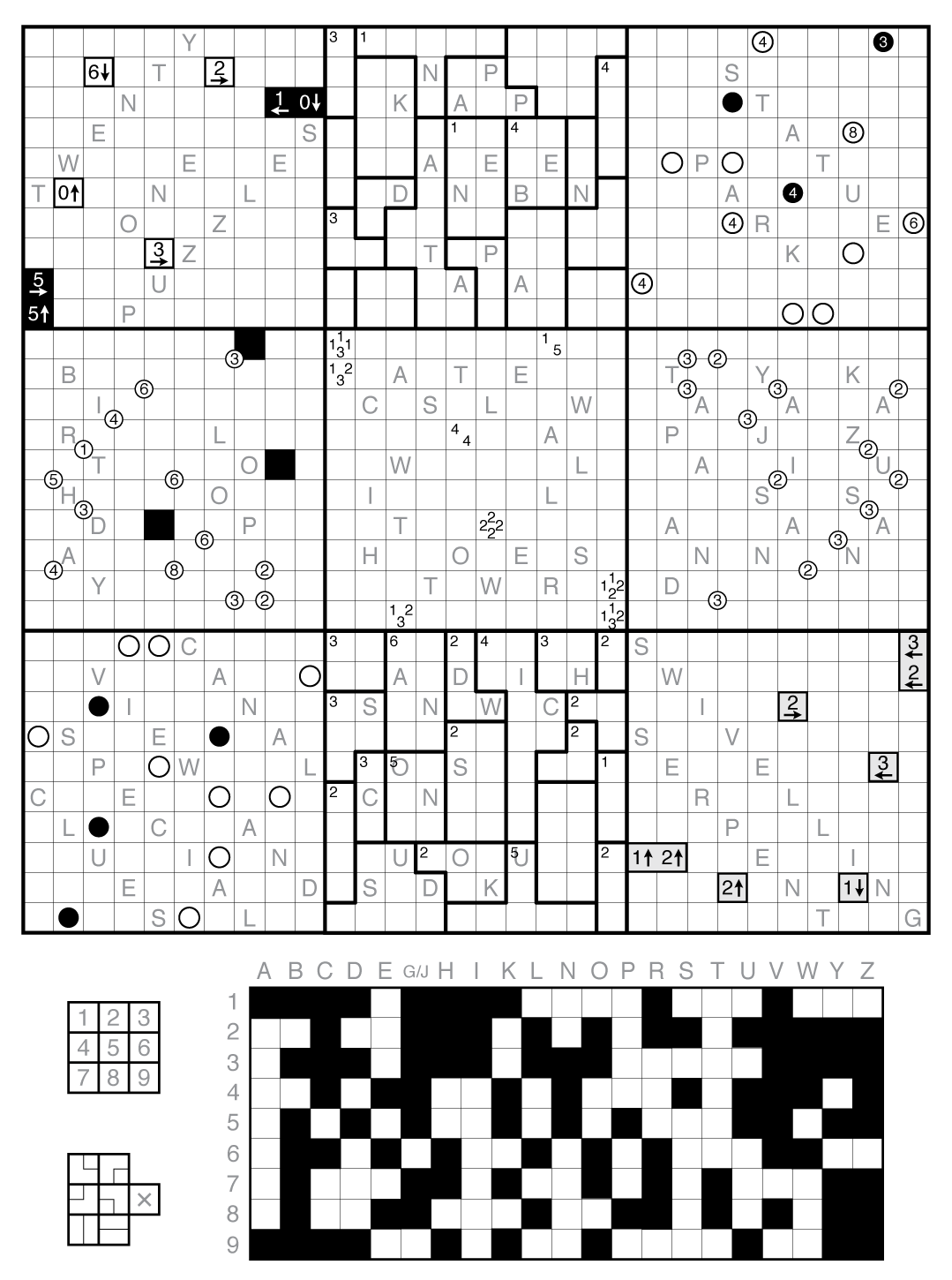 A playful combination of the classic style Slitherlink with the object placement style Star Battle earned a best Loop puzzle distinction for this Slitherlink (Star Battle) by Serkan Yürekli.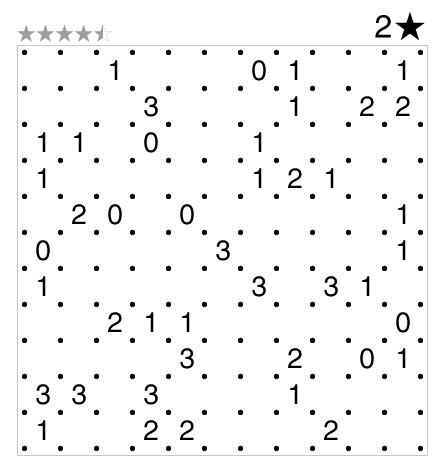 The overall best loop puzzle of 2021 comes from Bryce Herdt, and is another playful exploration of loop themes but in combination with a shading puzzle style. This "Clockwise" Nanro Loop got a really favorable reception, and I'm sure many of the solvers were looking for even more of this original idea in the future.