Here are our best Region Division puzzles of 2020, in chronological order, selected from the 31 web posts in this category based on FAVE votes, web comments, and tester comments. All of these puzzles are gathered in this PDF file.
The Saturday challenge from our first week of web puzzles was a delightful Fillomino puzzle from guest contributor Elyot Grant.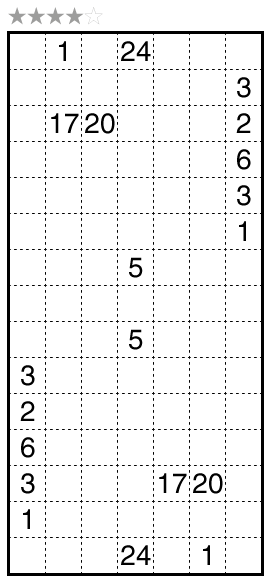 As we reached the end of June, we posted what was one of the highest rated (and also fairly hard) puzzles of the whole year: a Pentominous by JinHoo Ahn, another guest contributor who surprised us with a lot of great submissions this year.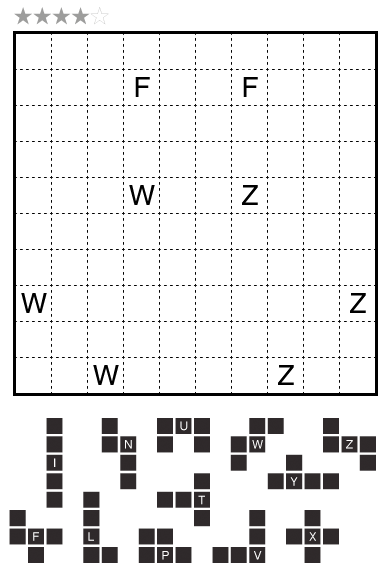 Puzzlemaster Prasanna Seshadri shared an Araf puzzle with different clusters of small and big numbers and a very elegant logical solving path.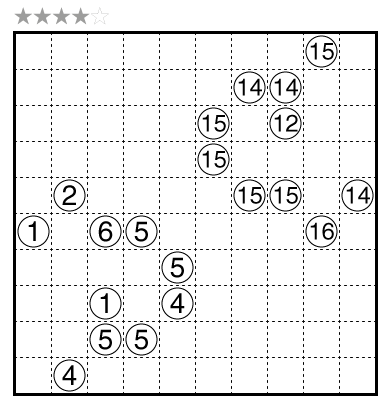 November included a really great Cave puzzle from William Hu, with a beautiful all odd theme and clever logic to be found on the solving path.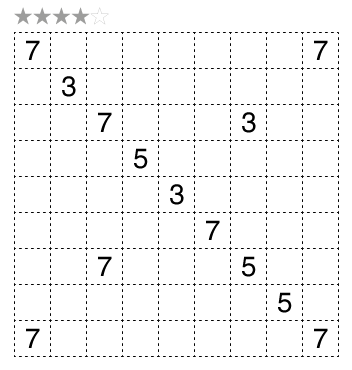 And our last post of 2020 also got a good response from our solvers and closes out this Best of set: this Fillomino (Checkered) variation by Jonas Gleim.