Here are our best Loop/Path puzzles of 2020, in chronological order, selected from the 26 web posts in this category based on FAVE votes, web comments, and tester comments. All of these puzzles are gathered in this PDF file.
A lot of our early puzzles as we were relaunching the website got a good number of FAVE votes. And we seemed to start out strong with this first regular post: an antisymmetric no-numbers Balance Loop by Murat Can Tonta.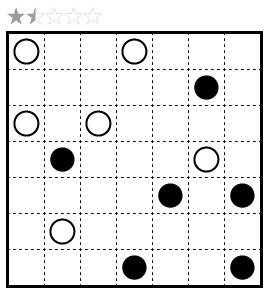 Murat had another favorite puzzle with this "Parallel Universes" Slitherlink with an interesting logical path around the grid.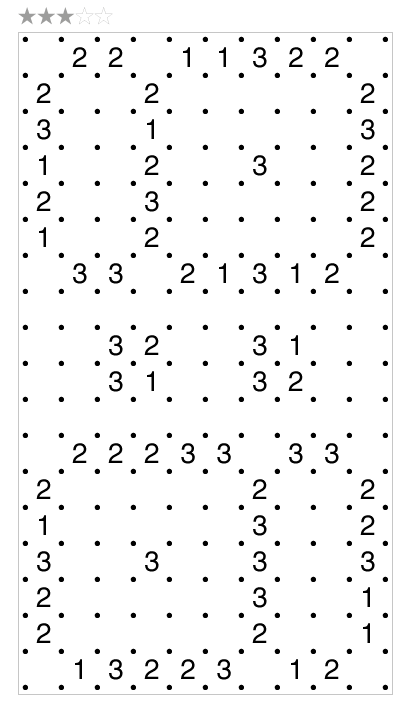 Serkan Yürekli put a little uncertainty into this Slitherlink variation with several missing numbers that must fulfill Sudoku-like constraints. The logical challenge got a lot of favorable comments.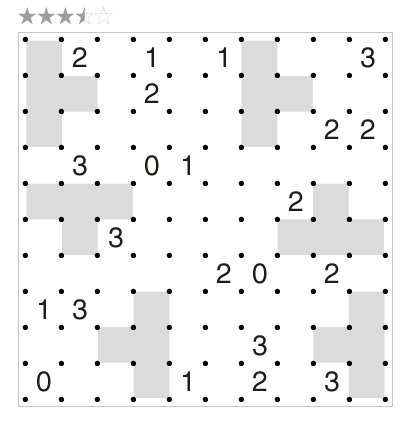 Serkan delighted us again in September with a visually beautiful Snake (Cipher) puzzle that announces itself on the outside of the grid.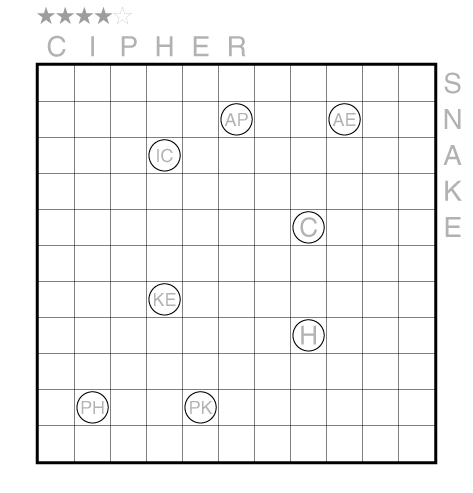 Our final best Loop/Path puzzle of 2020 comes from this November post from Tom Collyer, who focused on some less common patterns to give us a really challenging Slitherlink.