Here are our best Number Placement puzzles of 2020, in chronological order, selected from the 32 web posts in this category based on FAVE votes, web comments, and tester comments. All of these puzzles are gathered in this PDF file.
Our reopening announcement puzzles got a lot of attention and Thomas Snyder's TomTom puzzle with two spirals counting down 15 days to go was a favorite Number Placement puzzle of 2020.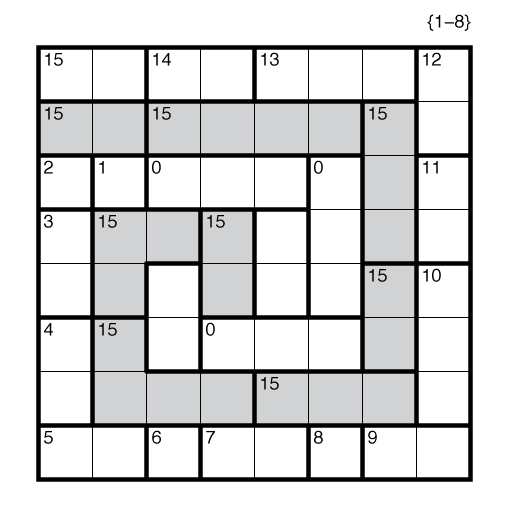 John Bulten constructed another great TomTom variation, TomTom (Cipher), where solvers appreciated the different logical steps to get to the one solution.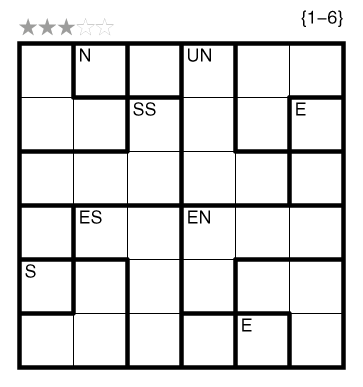 Blending the "thermometer" constraint with standard Skyscraper rules led to this clueless Thermo-Skyscrapers puzzle from Serkan Yürekli that got favorable feedback.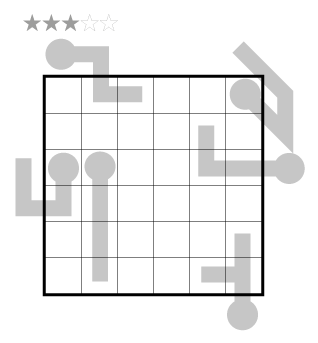 Another Skyscrapers puzzle that was well liked was this challenging 6×6 puzzle by Ashish Kumar with a fairly narrow logical path.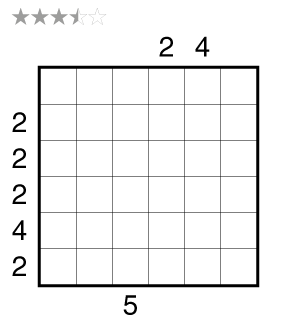 Our final Best of 2020 in Number Placement came from Prasanna Seshadri: this
Kakuro puzzle with a fun (but hard) solving path.