Our most recent week of Slitherlink puzzles are gathered in this PDF and the solutions are in this PDF. We will have a challenging Sunday Stumper up soon by Matej Uher, and this week also marks the release of Slitherlink and Variations 2, a new e-book also by Matej Uher with 30 classic Slitherlink (including 1 giant) and 22 variations across 6 styles. Check out our store for details on all our Slitherlink collections.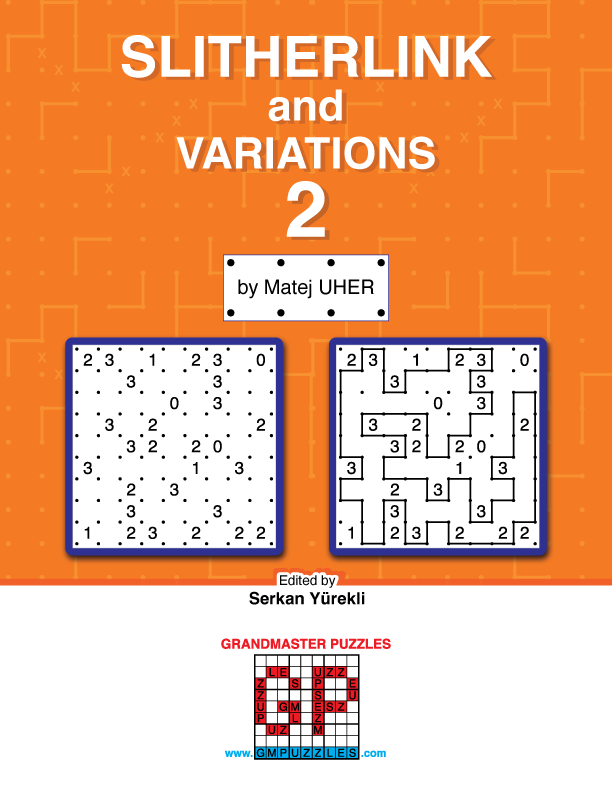 The daily solution videos are on the posts and linked below:
We've also recently uploaded a new version of Penpa-Edit (from 2.26.18 to 3.0.3) with several quality of life improvements. A big one (that we will highlight again in the future when we have an appropriate week) is that coloring of regions now works like drawing region boundaries for solution checking purposes in Fillomino, Pentominous, Araf, and other puzzles. As long as everything is colored (i.e., not white) and edge-adjacent regions are a different color, they are marked as implicit edges and compatible with checking. This update also includes some improvements to the top interface sizing that maintains the size (rather than moving up and down) when shifting between tools, better keyboard support for Sudoku movement in hex/cube modes, and several others described in the change history. Thanks to Swaroop and the other developers for these improvements.
This next week will feature LITS puzzles.