Here are our best Shading puzzles of 2019, selected from the 41 web posts in this category based on your FAVE votes:
Our first best shading puzzle of 2019 is actually two puzzles. As part of his debut week at GMPuzzles, Ashish Kumar created a set of puzzles that each had two different solving options from the same clues. With some help from editor (becoming co-author) Thomas Snyder, this Kurotto (and Cave) came together really well and got a lot of favorite votes.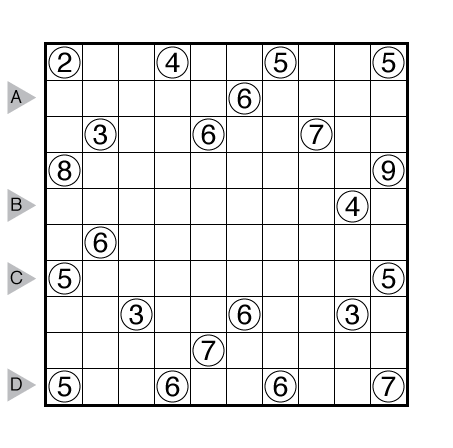 Many of our "best of" puzzles get attention due to unusual clues and fun Aha moments, and the center of this Nanro by John Bulten certainly fits that description.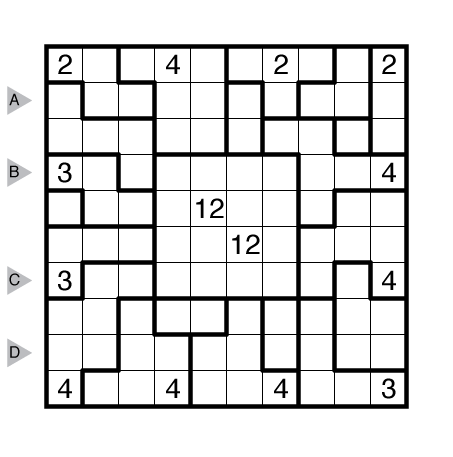 John Bulten also was the author behind this favorite LITS puzzle with a Pi theme and a fun easter egg for our regular solvers.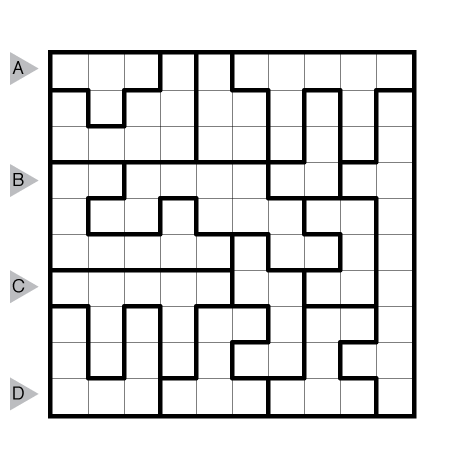 Our top two were both Tapa puzzles of different forms by Murat Can Tonta. This Tapa (Regional) puzzle combined some different ways of thinking about clues in a clever and challenging package.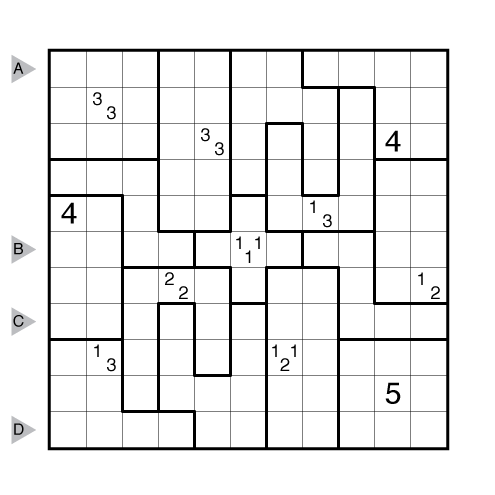 And our Best Shading puzzle of 2019 was this classic Tapa by Murat. While on the easier end (usually our top vote getters are very difficult puzzles), the visual theme and smooth solve stood out for our voters.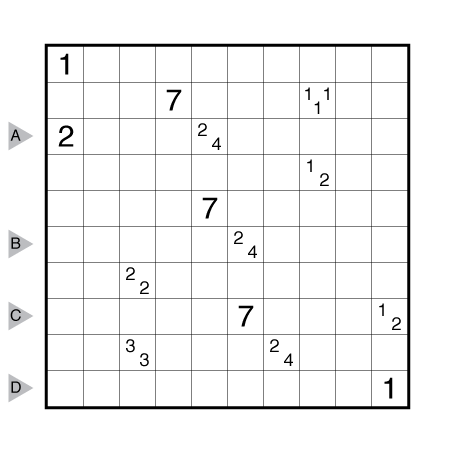 All of these best Shading puzzles are collected in this PDF file.