Here are our best Number Placement puzzles of 2019, selected from the 35 web posts in this category based on your FAVE votes:
We had a "pair" of Kakuro puzzles that were both on the higher end of the list for 2019 (admittedly the "pair" was more of an editorial connection given similar grid shapes but different solving paths; both were great puzzles and posted on back-to-back days). The second of the pair was this Nonconsecutive Kakuro from Grant Fikes that was a Sunday bonus for our subscribers. (Note: we are beginning to organize all of our web bonus puzzles into a new book so that those who missed these puzzles from 2014-2019 can see what they missed.)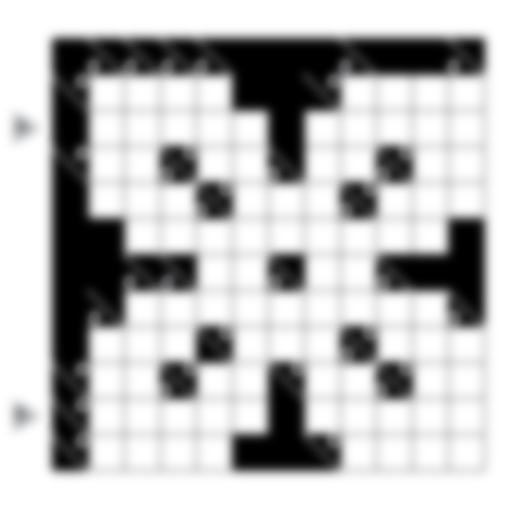 In terms of variety Number Placement styles, this Smashed Sums by Michael Tang with a Binary theme got top marks. It is a great example of our "Grandmaster Puzzles" style: a compelling visual theme that also leads to a satisfying logical solve.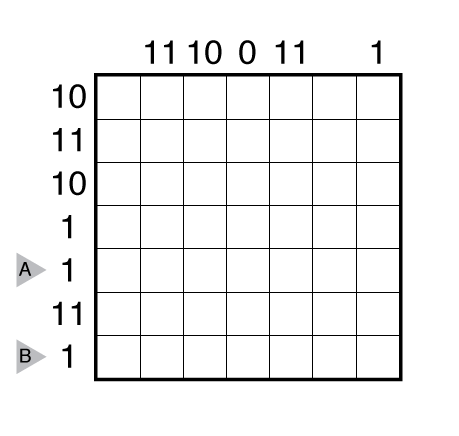 We really enjoy TomTom puzzles and two TomToms from our contributing puzzlemasters stood out this year. Both highlighted reusing a small number of clue values to create an interesting solving path. Ashish Kumar brought us this "Three Thirty" TomTom where if you can solve the puzzle that fast you'd be breaking our grandmaster time.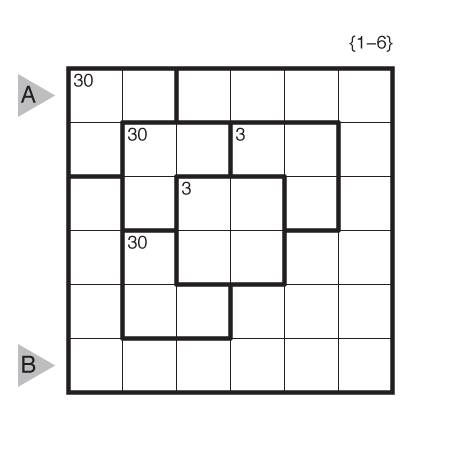 Murat Can Tonta brought us this "Jackpot" TomTom with all sevens to sort out, and a lot of top votes to make it our second favorite in this category.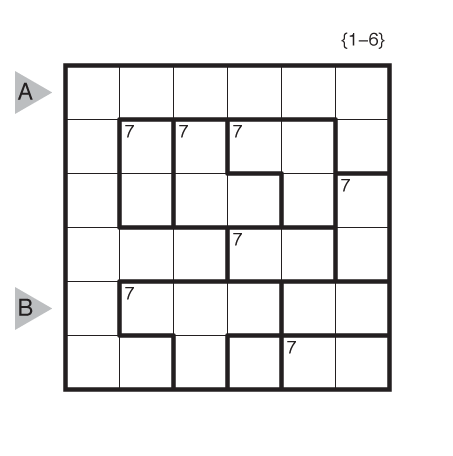 Overall, our best Number Placement puzzle of 2019 was this Kakuro also from Murat Can Tonta, with a similar pattern to the first puzzle on this list and a challenging but fun solving path.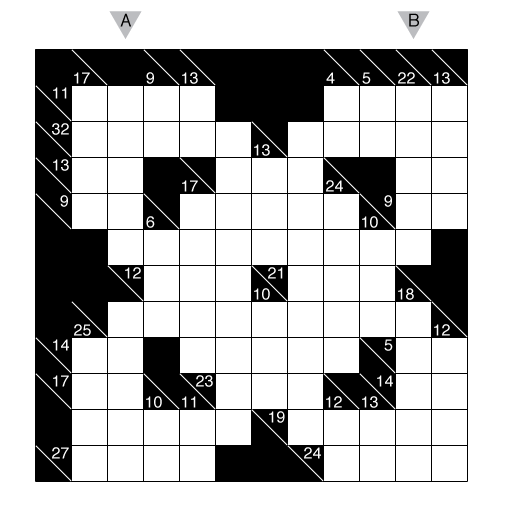 All of these best Number Placement puzzles are collected in this PDF file.