Here are our best Object Placement puzzles of 2018, selected from the 48 web posts in this category. This category features our puzzle of the year, and 3 of the top 7 puzzles overall! This shows us you all really like Star Battle, so we will be sure to include this in our set of new e-books for 2019:
Our first Best of Object Placement puzzle is this Statue Park from guest contributor Joseph Howard which has some very interesting logic to its solve connected to its theme of symmetric corners.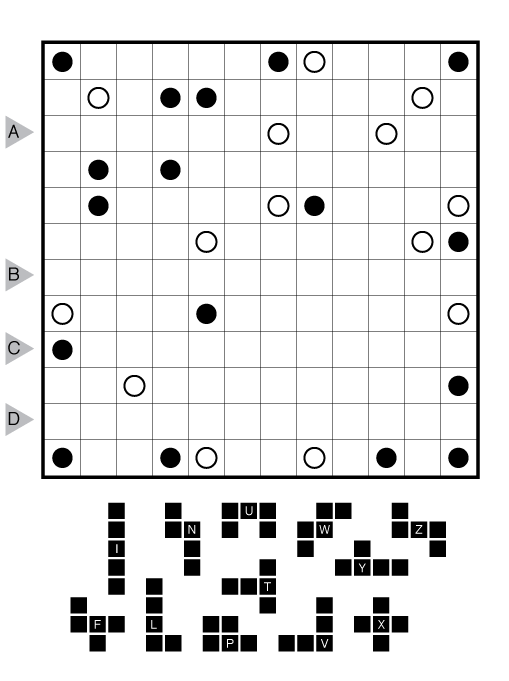 Serkan Yürekli won another award with this Connected Regions Star Battle, taken from his excellent Intro to GMPuzzles title which is a great way for beginners to learn about our styles.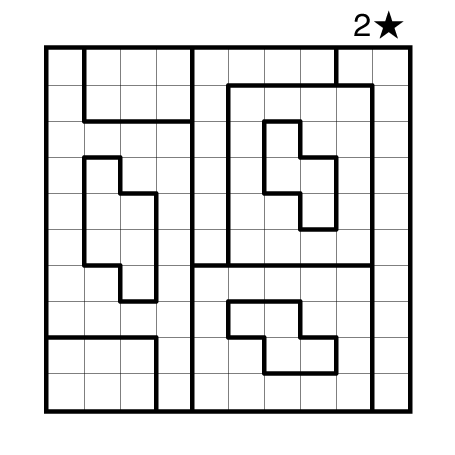 Murat Can Tonta tied Serkan's Star Battle with this "classic" Star Battle of his own design with a larger grid and more stars to place per region.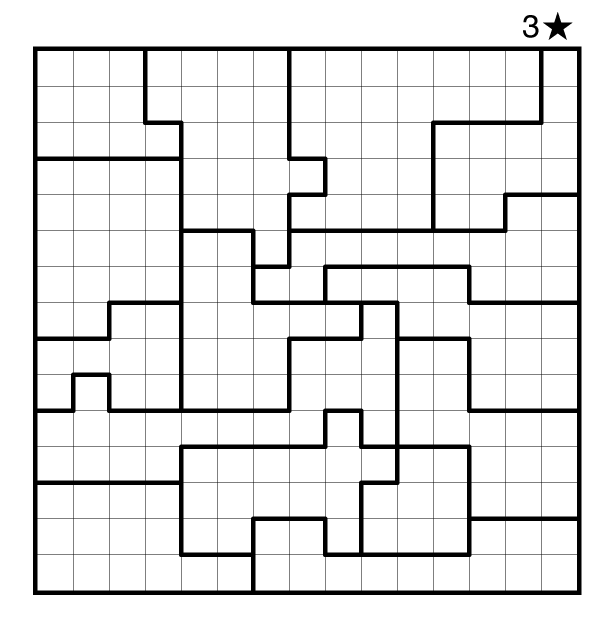 (view directly for a larger image)
The Best of Object Placement, and the Best Puzzle of 2018, went to another creative new challenge from Murat Can Tonta that allowed solvers to build their own Star Battle and then solve it. Can you JOIN ME in finding the unique answer to this extra special puzzle?