We make posts for our patron bonus puzzles so that people have a space to comment on these puzzles, mark as FAVES, or log their solving. If you are interested in receiving an extra puzzle each week, become a patron at the Master level or above at Patreon.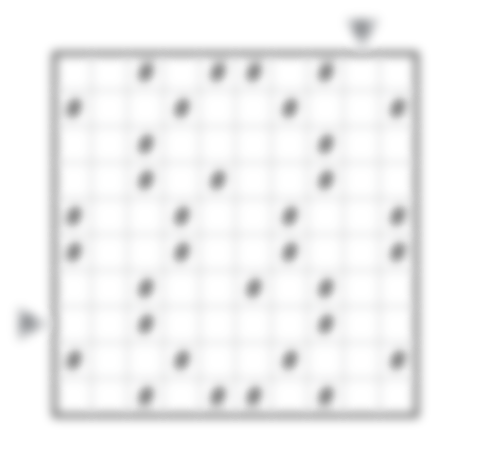 Theme: Clue Symmetry and Logic (Bonus for Daniel Cohen and our other patrons)
Author/Opus: This is the 237th puzzle from our contributing puzzlemaster Grant Fikes.
Rules: Standard Fillomino rules.
Answer String: For each cell in the marked rows/columns, enter the area of the polyomino it belongs to. Enter just the last digit for any two-digit number. Start with the 8th row, followed by a comma, followed by the 9th column.
Time Standards (highlight to view): Grandmaster = 1:45, Master = 3:00, Expert = 6:00
Note: Follow this link for other classic Fillomino. If you are new to this puzzle type, here are our easiest Fillomino puzzles to get started on.