In the last week of 2016 we added two new titles to our e-book store.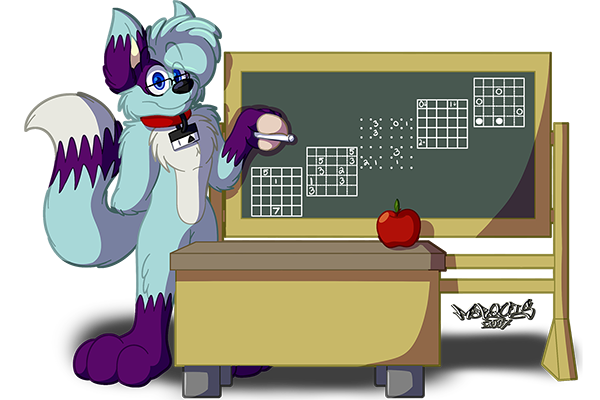 Logic Puzzles 101, from Grant Fikes, contains 101 hand-crafted puzzles to teach the art of logic for Masyu, Slitherlink, Yajilin, Nurikabe, and Fillomino puzzles. While we won't have any new puzzles on the site this week, you can explore this 5-puzzle teaser with the easiest puzzles from each section.
Snake & Variations from Serkan Yürekli continues the successful series of classic puzzles and variations that started with Tapa and Kakuro titles. If you haven't gotten enough of snakes after our recent Snake Pit week, please explore this new title with dozens of interesting Snake puzzles.