Here are our best Object Placement puzzles of 2016, selected from the 23 posts over the year.
The last year (+ one week) saw two new puzzlemasters join the team. Murat Can Tonta proved a master of clever puzzles, including this all black Statue Park puzzle.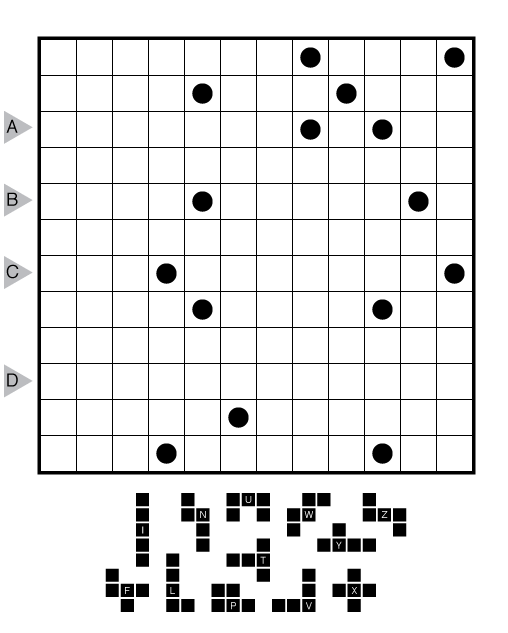 Our other new puzzlemaster, Carl Worth, while still a "guest" of the site, contributed this Pentopia puzzle that a lot of solvers liked.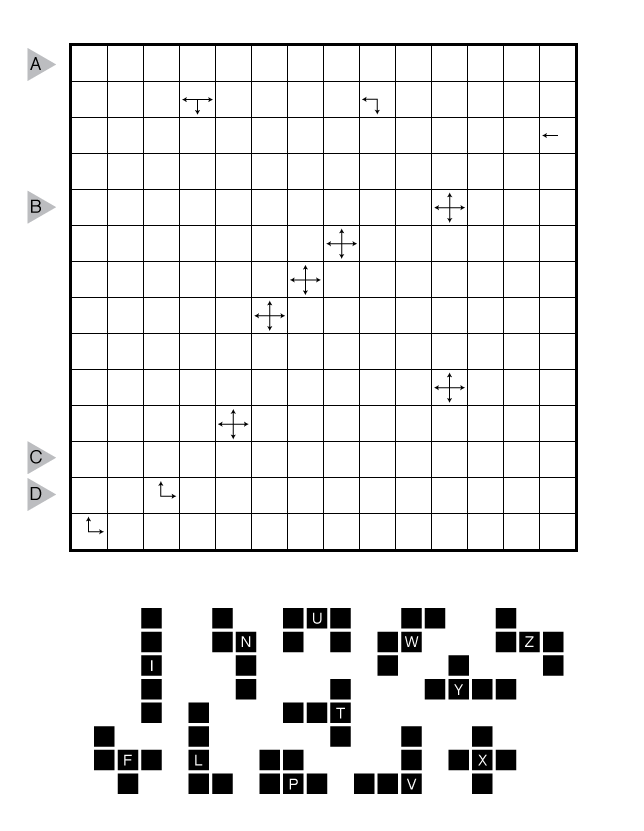 (view directly for a larger image)
Another Pentopia, this time a "Transparent" variation, from Prasanna Seshadri also got high marks.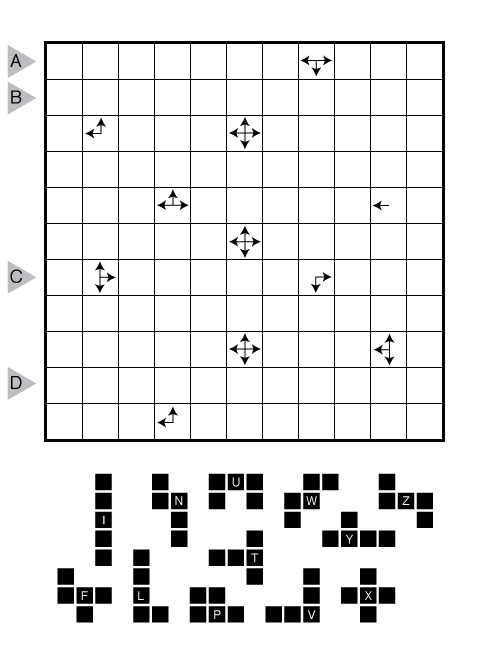 The best object placement puzzle of 2016 though was this challenging Star Battle puzzle from Thomas Snyder, posted here from the US round to the Puzzle Grand Prix. Amusingly, it narrowly edged out in votes this other Star Battle from Thomas that was voted the best by the coordinators of the Grand Prix. Reviewing the votes across the board, our GMPuzzles voters do seem to prefer the super tough, unique challenges, and that is something the "Cornered" Star Battle certainly embodies.