Because of the mainstream popularity of Sudoku (née Number Place) and its variations, we've kept Sudoku separate from the rest of the Number Placement category historically. But due to this split, both Sudoku and Number Placement are our smallest categories, each with 34 entries this year. Today we are announcing our best Number Placement puzzles of 2014:
TomTom puzzles add some math onto the Latin Square frame familiar from Sudoku, and one of our Toms wrote the best classic TomTom of the year. This "Count-Up" puzzle from Tom Collyer started the year off well: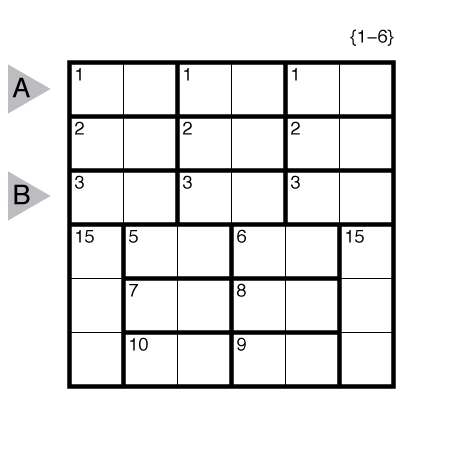 Skyscrapers is our other major Number Placement genre at the moment. This Sums Skyscraper by Thomas Snyder, "Going Up?", received a lot of faves. Is there something to puzzles with "up" themes getting highly rated this year?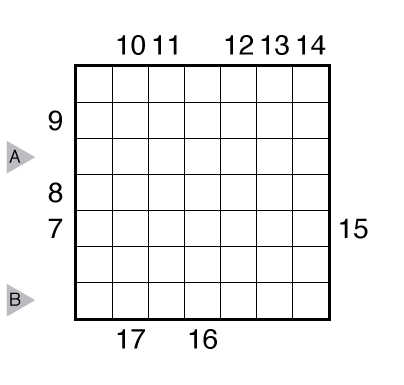 We've only posted one Ripple Effect puzzle on this site, but it was a rare gem from Grant Fikes and very highly rated.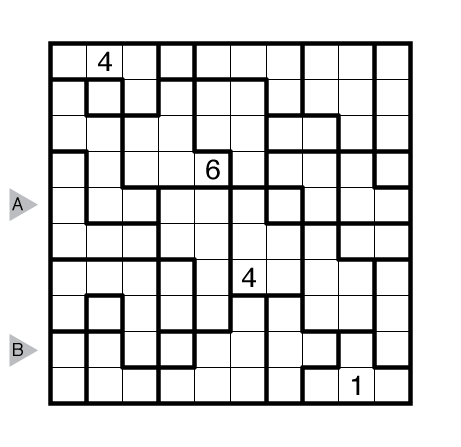 Our two best number placement puzzles were both "new" TomTom variations. John Bulten, a guest contributor to GMPuzzles, came up with a rather original "clueless" TomTom: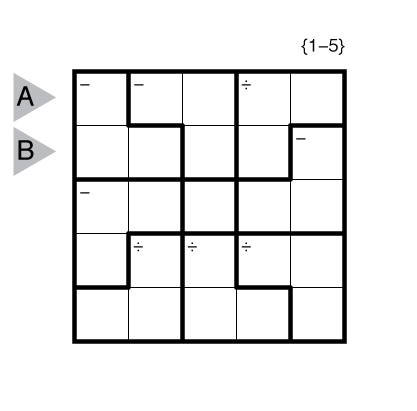 In the end, the highest rated Number Placement puzzle (and one of three puzzles that tied for FAVES for Puzzle of the Year) was the TomTomTom by Thomas Snyder, his 200th contribution for the site: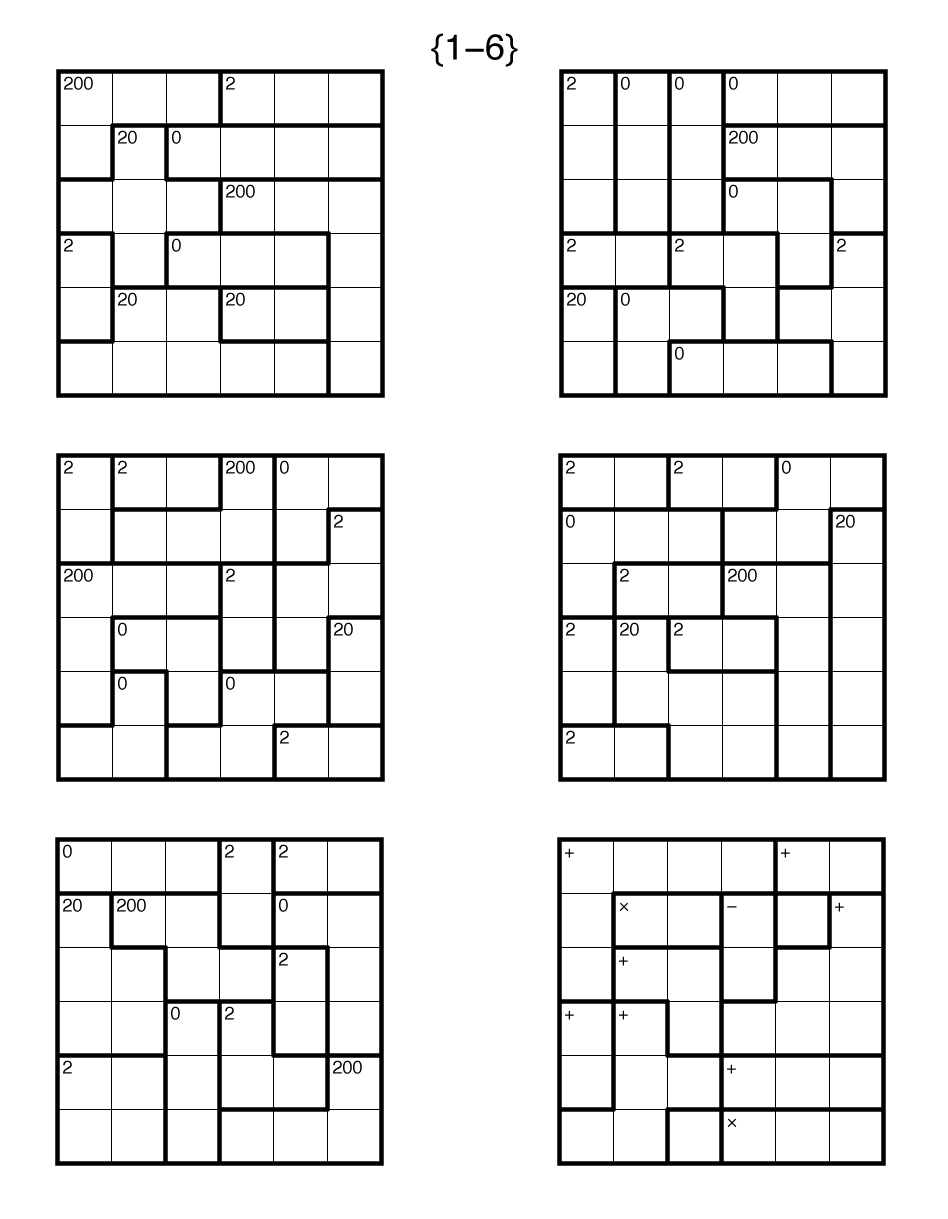 (View image directly for larger form)
All of the Best Number Placement puzzles of 2014 are collected in this PDF.