Here are our best Sudoku puzzles of 2019, selected from the 31 web posts in this category:
Our first favorite puzzle was a very nicely themed Killer Sudoku by Serkan Yürekli with a rocket theme and a visual countdown in the grid.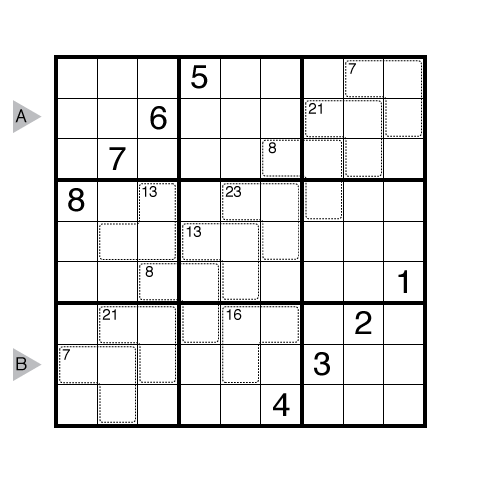 Guest contributor Chris Green put together a paired set of Tight Fit Sudoku with a really interesting challenge that stretched the way you tend to think about this style.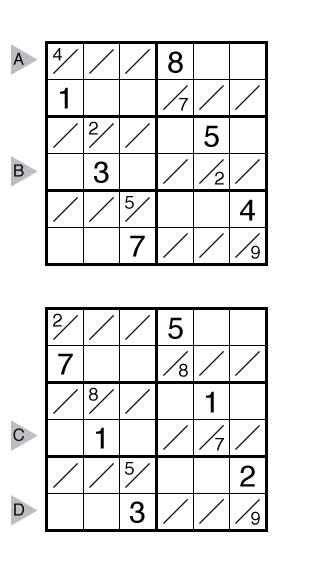 Our next two top Sudoku are both clueless varieties. First, from Thomas Snyder, aka Dr. Sudoku, is this clueless Arrow Sudoku.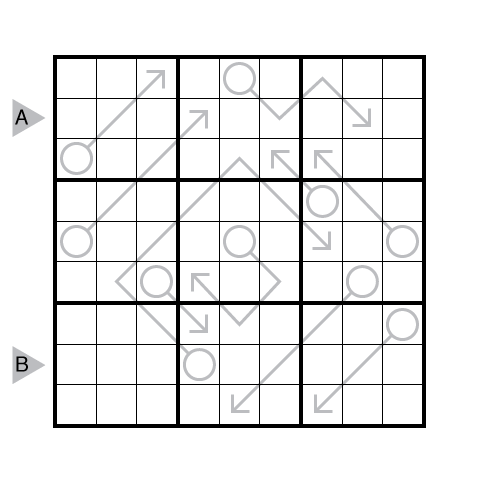 Ashish Kumar made a clueless Thermo-Sudoku in preparation for the World Puzzle Championship that was also one of our top puzzles.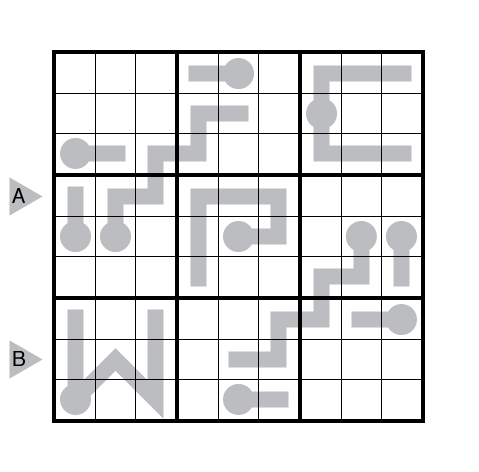 But the overall best sudoku of 2019 goes to an unusual puzzle which was a Birthday Surprise Sudoku from Prasanna Seshadri that was a nearly perfect puzzle for his 28th birthday.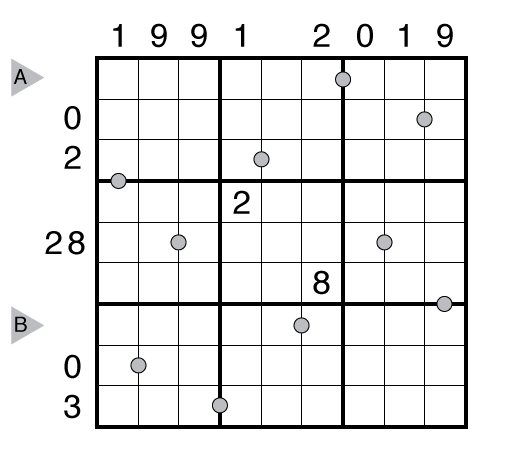 All of these best Sudoku puzzles are collected in this PDF file.